The magazine for beginning learners of English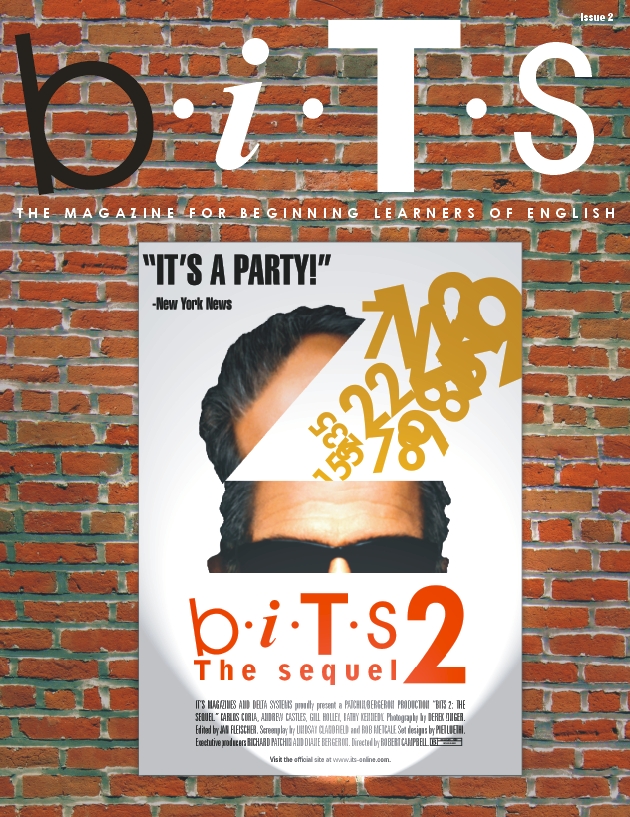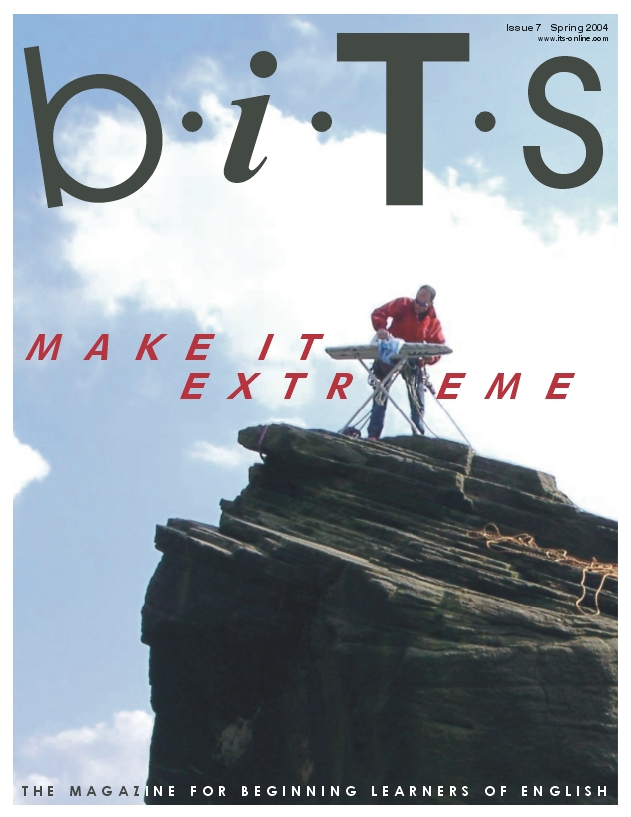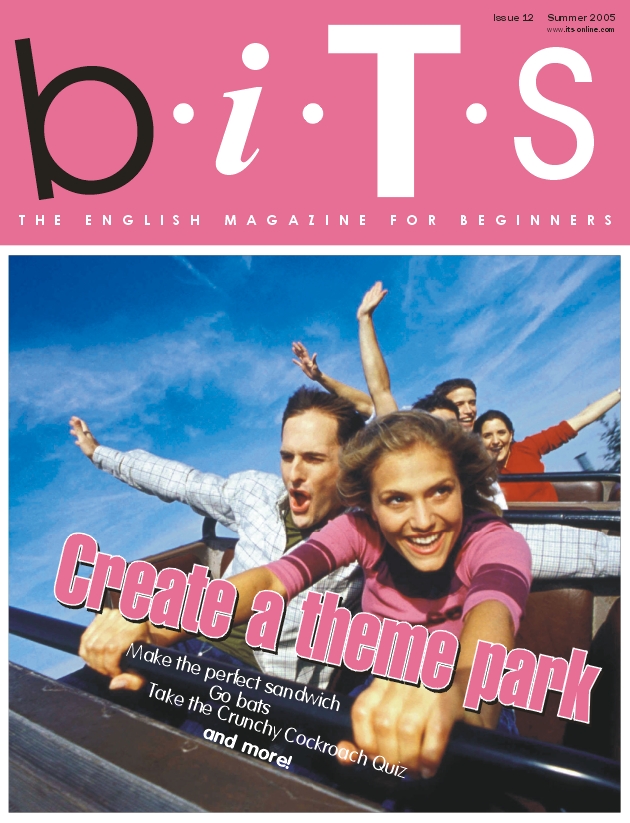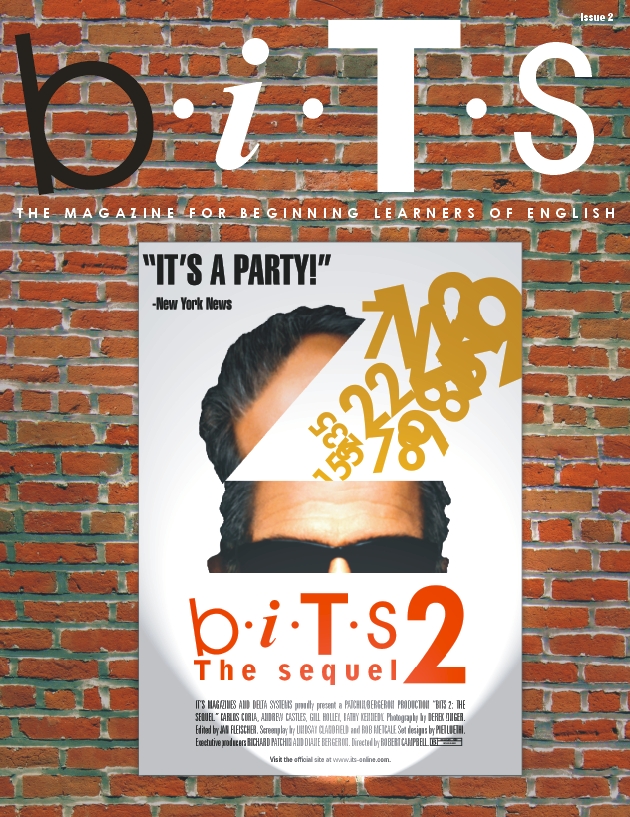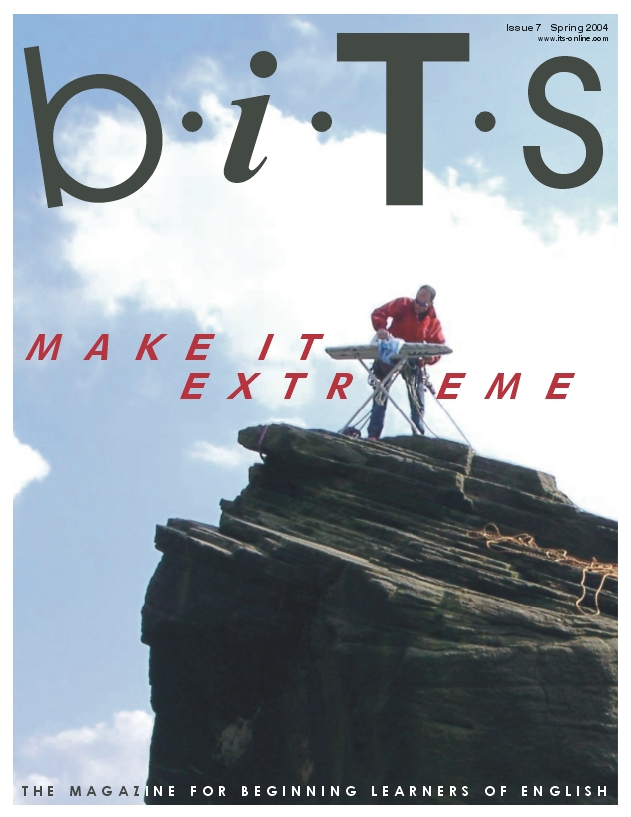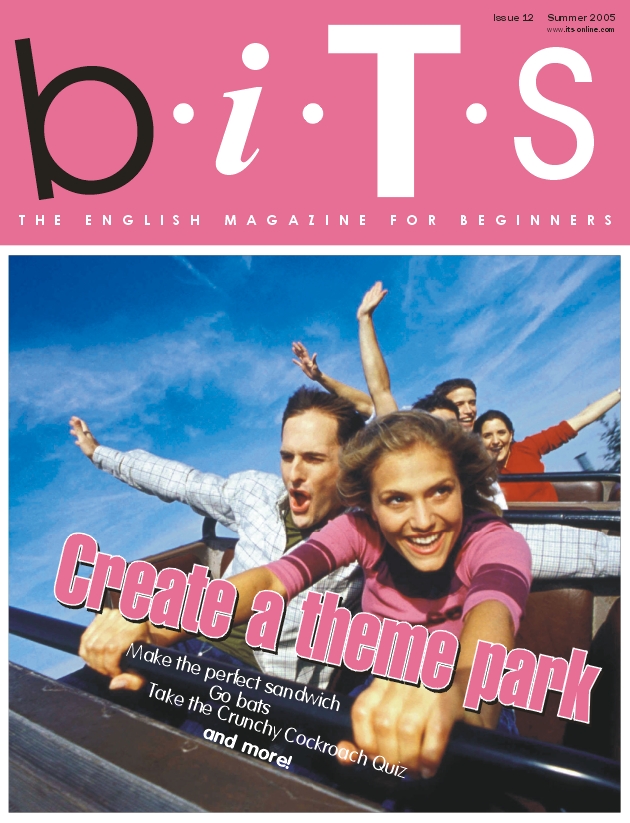 In spring 2002 we launched the international and American editions of iT's Magazine and biTs - a new title for 'Beginners'. This new magazine was edited by Lindsay Clandfield.
Key features
- Topical material
- Activity notes for self-study
- Personal dictionary
- Study section with related exercises
- Links to online activities
- Teaching notes supplement
Lindsay Clandfield writes:
'I had long been a fan of iT's Magazines when I knocked on the door of their Barcelona office and begged to write something for them in 2000. If you had told me that two years later I'd be editing a beginner version of the magazine I'd have laughed in your face.
Being given the chance to do so was a great experience, and I look at every one of those issues with pride. I really liked how the magazine format allowed us to do things that were very topical and with the times for learners. Apart from writing for and editing biTs, I also taught with them. I still do use my favourite activities from them even with my classes today!'